Skip to Content
Physician Support
Blue Water Counseling offers services designed to support local Physicians in providing quality counseling services to meet their patients' needs. Licensed Professional Counselors, Social Workers and Psychologists, Psychiatrists and Nurse Practitioners will support Physicians in a holistic approach to enhance the physical health and well-being of their patients.
When diagnosed with an illness or experiencing the effects of a traumatic event, patients can benefit from the expert care available through Blue Water Counseling.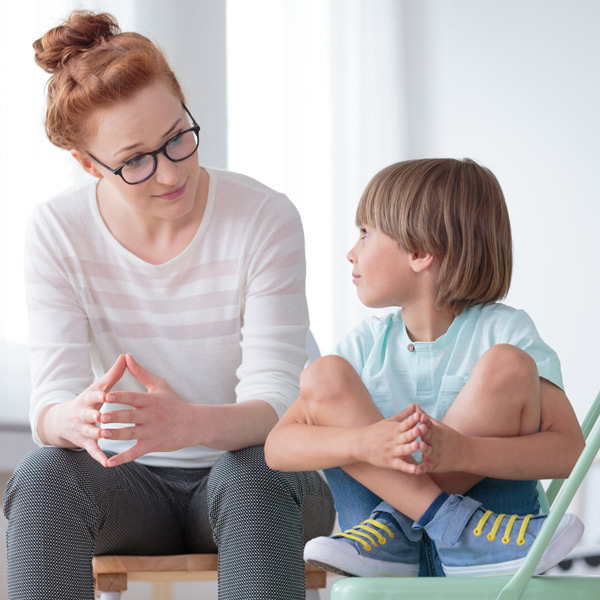 Experienced Personnel to Meet Your Needs
Specially trained personnel can help patients develop coping strategies which allow them to meet their health care regime and ultimately become healthier individuals.
When your patients are recovering from conditions heightened by stress such as coronary disease, stomach problems, migraines or sleep and eating disturbances, Blue Water Counseling can help. Through this special program, physicians will also benefit from regular patient progress reports.
Quality Counseling
When You Need It Most