Skip to Content
Find Relief with Adult Individual Counseling
Suffering from constant anxiety, stress or depression can make every day difficult. You don't have to bear these hard times alone. Often, it's not healthy to do so. At Blue Water Counseling, we help patients through a variety of struggles – including anxiety, depression and life crises. Our adult individual counseling program in the Port Huron, MI area will help you navigate these difficult times. We have a team of professional counselors, social workers, psychologists, and psychiatrists ready to help you work through your problems toward a positive resolution. Take the first step toward healing with the help of our highly qualified, professional team.
Call us today to make an appointment.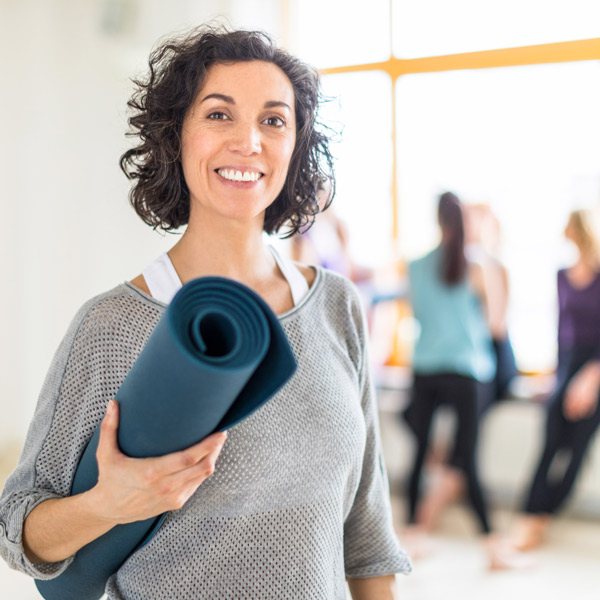 Free Yourself from Emotional Distress
Our individual counseling services in Port Huron, MI are focused on alleviating the emotional symptoms you feel every day. And, we give you power over your therapy and progress. You are in control of the direction of every process, what issues you want to discuss, and what you want to do to fix them. While we're there to provide guidance and support, this process is about learning tactics you can use in your daily life to combat the negative feelings. We'll help you identify what thoughts and beliefs are leading to your negative emotions and work to correct them. You'd be surprised at the difference changing your mindset can make. Your thoughts can even impact your body chemistry as they release neurotransmitters that change the chemistry of your body. Our counseling services make you more aware of these thoughts so you can change them and free yourself from the emotional distress you've been experiencing.
Make an Appointment
Constant stress, anxiety, and depression will eventually take a more severe toll, sometimes resulting in a complete emotional breakdown. That's why it's so important to get the support you need before you reach your breaking point. We're here to help. If you suffer from daily feelings of stress, anger, anxiety, or sadness, it's time to ask for assistance and put yourself first. There's no shame in allowing yourself some time for a little self-care. Call us today to make an appointment.
Quality Counseling
When You Need It Most