Skip to Content
Improve Your Relationship with Couples Counseling
All relationships require work to keep them thriving. At Blue Water Counseling couples counseling promotes improved communication and conflict resolution skills as well as the insight needed to bring more joy and intimacy into your relationship. We have a team of qualified counselors to help you work on your relationship both individually and together for maximum effectiveness. We'll help you learn to apply practical tools in conflict resolution, co-parenting and relationship effectiveness. Get in touch with our staff today to learn more about this process.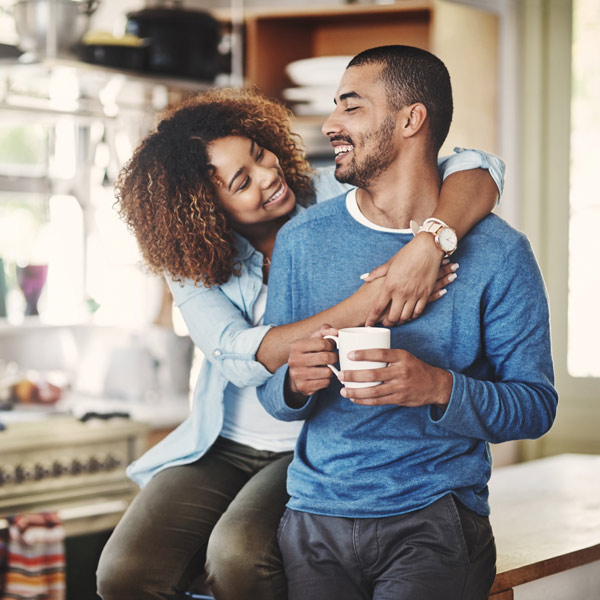 Learn the Skills You Need for a Successful Marriage
Our team is passionate about teaching couples the tools they need to communicate, navigate disputes, and raise children as a team. Often what causes problems in marriage is the two individuals unknowingly triggering their significant other's hurts and defenses. As individuals, we go through things in life that hurt us, and when our partner triggers these hurts, it's easy to lash out and focus only on yourself. This leads to disputes that spiral and are hard to solve. Committing to marriage counseling also means committing to improving yourself. Through our sessions and workshops, you can begin to heal from your wounds, and your partner will also learn to avoid your triggers. Working together, you can build a better relationship.
Make the Time for Your Partner
Too often we get bogged down in the stresses of daily life and forget about our life partner. Hectic work schedules, children to care for, dinners to prepare, and other items on the to-do list can leave us neglecting the one person who's supposed to be with us for life. That's why taking the time to communicate is so important. Our sessions set aside time to focus on the two of you. Your entire family will ultimately benefit. Call us today to make an appointment and build a better relationship with our couples counseling.
Quality Counseling
When You Need It Most