Skip to Content
Trust Our Psychiatrists and Psychiatric Nurse Practitioners
While counseling is an essential tool in treating psychological issues, the team at Blue Water Counseling understands that counseling alone is not always enough to give our clients the best results. We're here to help diagnose your symptoms and find a solution, through weekly sessions, medication, or a combination of the two. We only prescribe medications when we deem it medically necessary. We'll also continue to monitor their effectiveness while ensuring safe usage.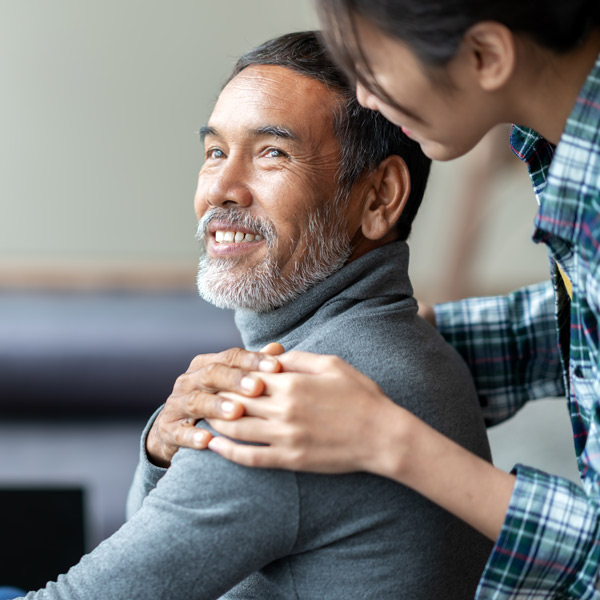 Our Psychiatric Services
Our team of psychiatrists and psychiatric nurse practitioners are here to help when counseling alone isn't enough to help your psychological issues.
Here's how our psychiatric services work:
After establishing with one of our highly qualified therapists, you'll meet with one of our psychiatric staff for an initial assessment and to gather your medical history
Your doctor or nurse practitioner will evaluate your needs and determine if you could benefit from psychotropic medication.
If we prescribe medication, your doctor will continue to monitor it and your reaction to ensure you have the proper dosage and prescription to meet your needs
Schedule an Appointment
If you feel that your counseling sessions are not fully resolving your mental health issues, it may be time to consider medical interventions. Sometimes symptoms are caused by medical issues, not just from negative thoughts or a poor mindset. Medications will help to correct the medical problem causing your mental health symptoms. Call us today to make an appointment with one of our psychiatrists.
Quality Counseling
When You Need It Most