Skip to Content
Family Counseling in Port Huron, MI
Every family is made up of a complex network of relationships, and with so many people involved, there's bound to be conflict from time to time. Things like divorce, remarriage, death, and grief are all factors that can increase the stress on families, leading to disagreements, resentment, and other issues that spiral out and affect the entire family. A family home can be a wonderful place of warmth and welcoming, but if yours isn't, it may be time to consider why that is. Are there things that could be improved to help your family get along better? Is there constant bickering or fighting among family members? Instead of ignoring the issue or cutting your family out of your life, consider attending family counseling together. Blue Water Counseling offers family sessions to help resolve problems and build a stronger family for the future. Call us today to make an appointment.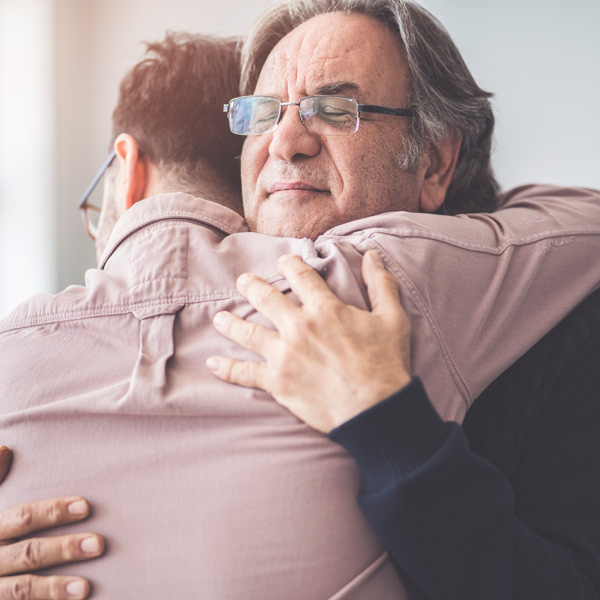 Restoring Communication to Families
At Bluewater Counseling, we're committed to helping families reconnect during hard times, creating a space where everyone feels heard. Family counseling is not about blaming one member for all the problems. It's about working together and individually to improve one another's behaviors and communication skills, so that family members can grow and learn together. Our sessions will include:
We'll start with a full family history, getting to know each member and his or her role
We'll identify the issues that are causing friction between family members
We'll create a safe environment where all members of the family, even the most hesitant, feel comfortable sharing
We'll use practical teaching and guidance to help increase communication and resolve conflicts
We'll teach you the tools necessary to resolve disputes on your own in the future instead of resorting to therapy every time there's a disagreement
Schedule Your First Therapy Session
The goal of family counseling sessions in Port Huron, MI is to have all members at all sessions. Even resistant family members will find that our sessions give them the chance to talk and share their feelings in a safe environment. If you're ready to take this step with your family, call us today to make an appointment.
Quality Counseling
When You Need It Most