Skip to Content
Employment Opportunities
Blue Water Counseling is a nonprofit organization that has been providing clinical mental health services to children and adults for over 50 years. If you are interested in becoming a member of our exciting professional team, you can e-mail , fax or mail a copy of your resume to the attention of:
Michael J. Duffy, Jr., Ed.D., Executive Director
1501 Krafft Road
Fort Gratiot, MI 48059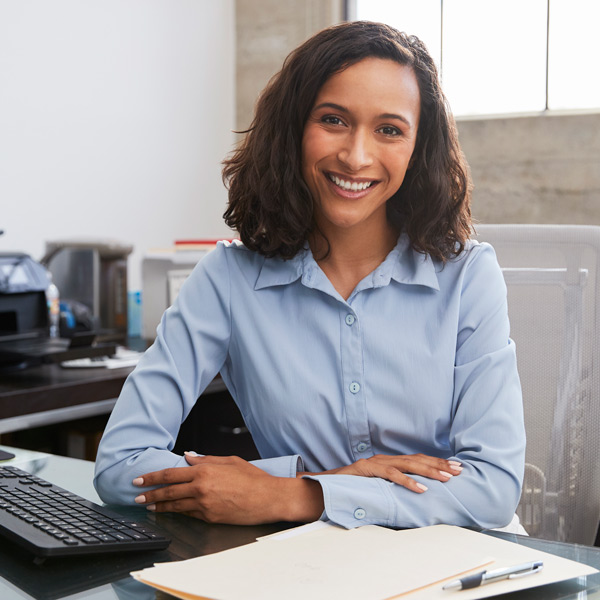 Available Positions
Social Workers, Psychologists and Professional Counselors.
We are seeking social workers, psychologists and professional counselors with a minimum of a master's degree and Michigan certification or licensure. Full or part-time positions are available. Evening work is required.
Quality Counseling
When You Need It Most