Skip to Content
Find Understanding and Healing with Group Counseling
Sometimes, it's easier to face your problems with people who understand your situation. That's the philosophy behind our group therapy sessions. Blue Water Counseling brings together individuals facing similar troubles, allowing them to talk out their issues, learn from one another, provide support, and grow together. While sharing your problems can be a bit uncomfortable at first, we create an environment where you feel safe and supported, and our group leaders encourage you to share on your own time. Call us today to learn more about the types of groups that are now being offered, or make a suggestion for a new group.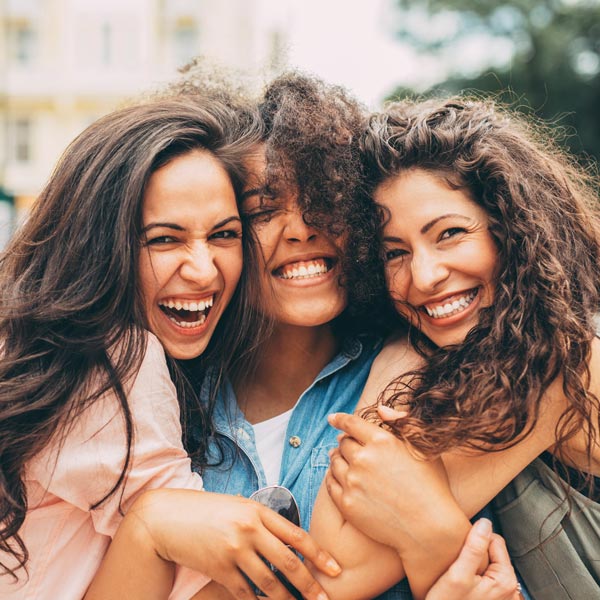 Face Emotional Difficulties Together
Just as with any other form of counseling, group therapy is only effective if you come ready to work on yourself. You'll have to dig deep and pay attention. We use these classes as a way to teach members practical tools to deal with your emotional difficulties. The group setting ensures members feel supported in their journey to better mental health and provides accountability as they learn new tactics to use in their lives. For some people, our group counseling in Port Huron, MI is more effective than more traditional talk therapy. Even when you aren't talking, you're still learning by listening to the situations of others.
Sign Up for a Group Therapy Class
Healing and learning to cope with your emotional difficulties can take time. You shouldn't come into group therapy thinking about an end date or assuming you'll feel better within a few classes. This is a process. But lucky for you, we're here to support you through every step, and so are the members of your group! You'll immediately feel supported and quickly find that everyone in the class is facing struggles just like you. Now you have people who understand, and you can feel free to share your struggles. Call us today to learn more about our group therapy class options.
Quality Counseling
When You Need It Most