Skip to Content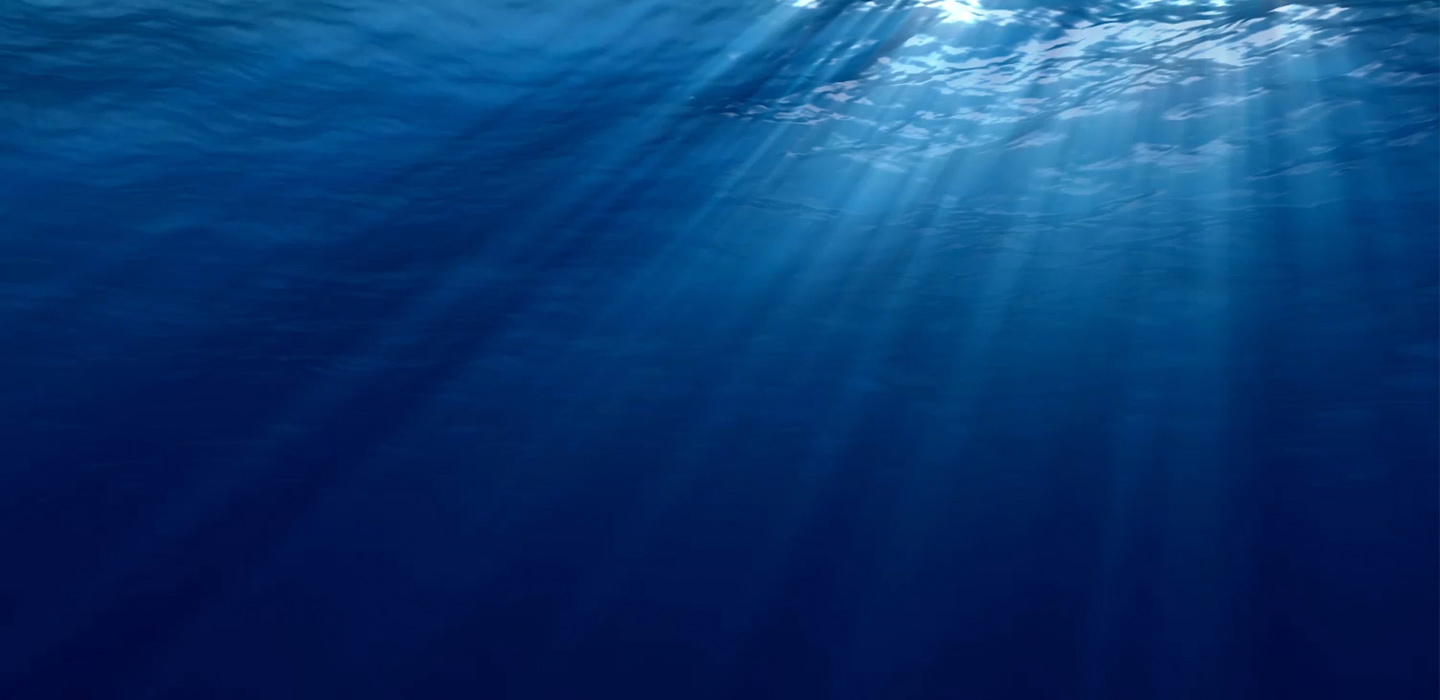 Blue Water Counseling
Visit Our Professional Therapists and Psychiatric Staff
Providing Counseling Services for Everyone
At Blue Water Counseling, we offer a variety of counseling services to help individuals of all ages handle their emotions, heal from past experiences, and improve their way of thinking. It is our mission to provide the highest standard of service for children and adults who are seeking to change and improve the quality of their lives. We are nationally accredited through CARF for our standards in the provision of quality counseling services. With a team of fully-trained mental health care professionals, we have become the area's most trusted source for counseling and psychiatric care.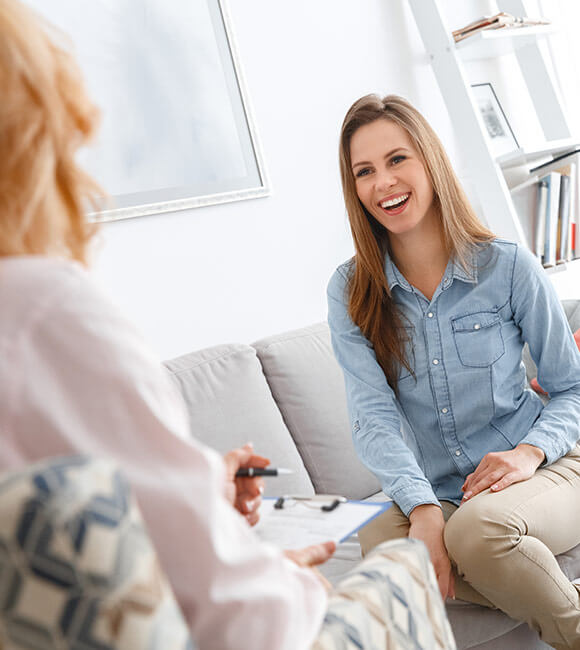 Discover a Place of Healing at Blue Water Counseling
Life can get stressful. Don't hesitate to reach out for help during especially difficult times.
Blue Water Counseling has quietly been helping adults, children, and their families find solutions to life's problems since 1950. Our team of highly qualified social workers, psychologists, licensed professional counselors, psychiatrists and psychiatric physician assistants provide clients with the support they need to improve the quality of their lives. We have one location with offices in Fort Gratiot. We provide virtual services. Our team is ready to provide the help you need. Take the first step. Call us today to learn more or to schedule an appointment.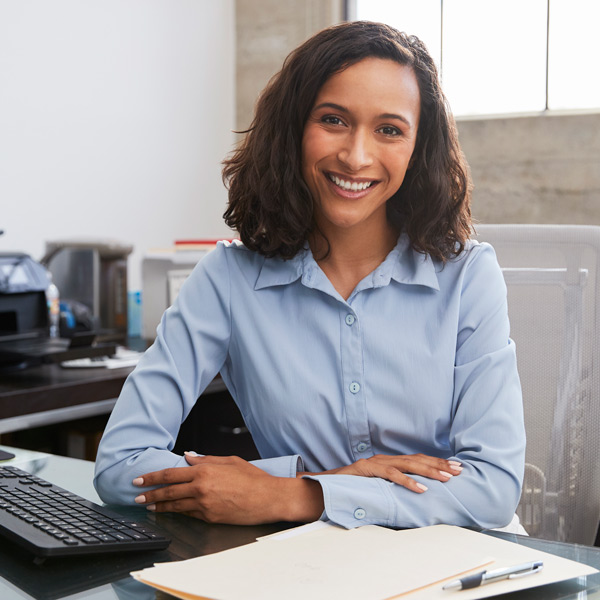 Our Mission
Blue Water Counseling's mission is to provide the highest standard of services for children and adults seeking to change and improve the quality of their lives.
We believe that our success begins with our ability to secure the most talented, dedicated and experienced employees. Blue Water Counseling is a growth oriented, inspiring and team-based work environment.
In concert with caring members of the community, we sustain a commitment to the betterment of society.
Our continued success and growth is founded on a proactive philosophy of accommodating evolving needs.

Schedule Your First Appointment
With one location to serve our patients, we have a variety of appointment times available throughout the weekdays. Additional appointment times may be available on the weekends, depending on your therapist's availability. We'll work with you as best as we can to find a time that works with your schedule. Now is the time to devote yourself to some self-care and see a counselor about the issues you've been facing. The longer you wait, the deeper your troubles could spiral. Instead of putting it off, reach out for a helping hand today. We'll be there to give you one. Call us today to make your first appointment.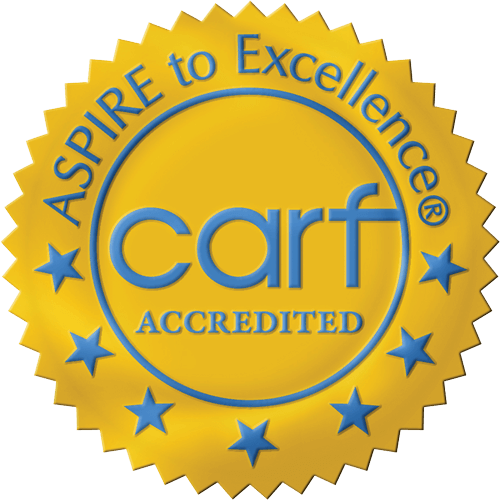 CARF International accreditation demonstrates a program's quality, transparency, and commitment to the satisfaction of the persons served.